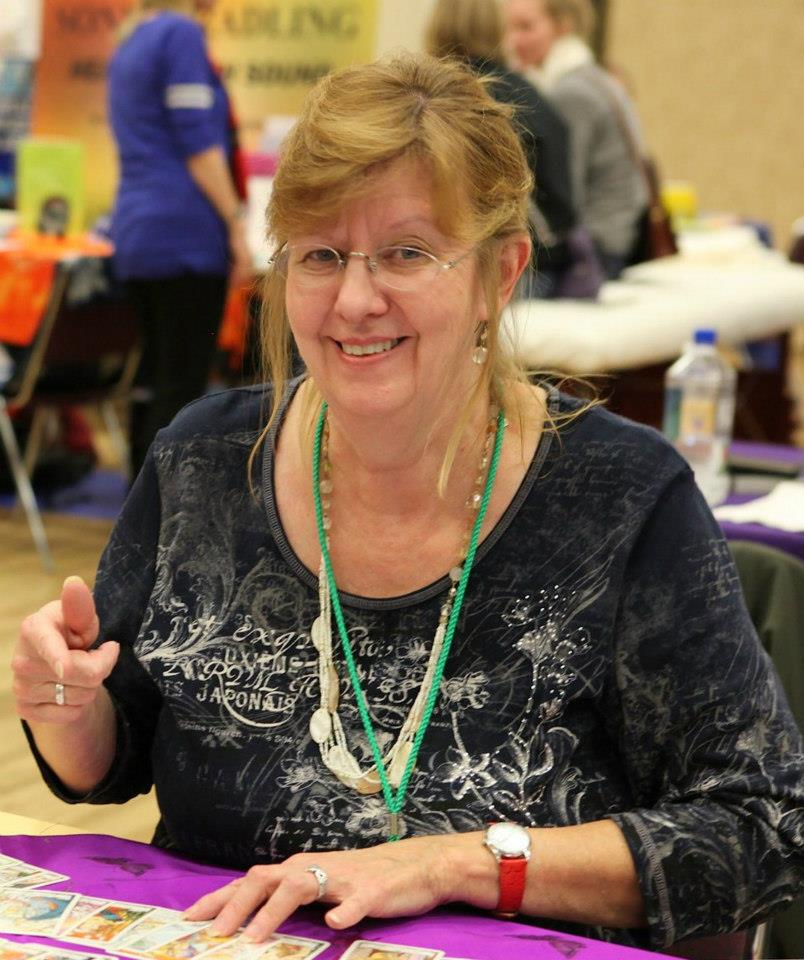 I started studying seriously with a Master Astrologer and Tarot Teacher in 1984 and became a tarot and astrology consultant four years later. I have been professionally consulting, lecturing and teaching Astrology and Tarot for over 30 years. I've studied astrology all these years, with excellent teachers and by reading hundreds of astrological and spiritual books. I am still an active student of astrology and past-life events.
For me, the meaning of astrology is in its ability to explain movements of this cosmic dance: to show us not only the planetary patterns, but why and how they create beauty and meaning for our lives. In addition, the traditions of Classic Western astrology offer "remedies" to relieve ongoing conditions and prevent difficulties, I've worked with many people who have faced issues of love, loss and fear, and achievement and for each of them, understanding and working with the planetary energies has given them new hope and healing. I currently enjoy my own full time practice, lecturing and consulting in Texas, Oklahoma, Kansas, Arkansas and other states, and doing consultations by private appointment.
Much of my work is done via the phone with clients who come from all walks of life, across the United States and several foreign countries. What they have in common is a dedication to personal growth. I live just outside Austin on some acreage with my dog, Sam-Wise, who runs the house. I have two children by birth and one grandchild whom I adopted at age two, all grown now. One of the main catalysts for exploring the spiritual experiences I began having was that one of my children has epilepsy. We needed more information than we were getting from the medical establishment. Astrological cycles, medical channeling and alternative healing therapies have been invaluable for her health. I come from an ancient Celtic (Irish, Scot and Welsh) heritage with a line of Grandmothers and Grand Aunts that had "second sight." These strong, wise women brought me up to understand and respect the spiritual path.
When I was 34 I had a terrible personal loss and near-death experience which changed my life. Soon after I began having startling spiritual experiences which ultimately led me into deeper study. There was no way to go into having a deeper understanding and reason for the chaos and grief that had pervaded my life. Through this process of breaking open my heart, healing was given to me and ultimately the guidance to heal others. In my work I meet many strong, beautiful people and see some remarkable truths come to light. As I share with a person why they have a situation that is causing chaos and emotional upset, I see them struggle to comprehend the truth and anguish of it. I, who witness it every day, am reminded of the wonder of this fleeting life we have and the majesty of our soul's growth. Spirit and the Angels guide me in seeking the information you need to live your life in love, abundance, peace and happiness.
My goal is to help those people that God places in my path. If you would like to find out more about my consultation services, click CONSULTATIONS or you can contact me directly with the information below. You can also subscribe to the free, monthly Sighted Astrological Newsletter.
Blessings,
Julie Reeves